MLC Lawyers believes in giving back to the community and is grateful to be able to do so.
Lina Tjoeng
With our principal solicitor's (Lina Tjoeng) earlier background in social/community services and her degree in social sciences, she has a true spirit for giving back to the community.
MLC Lawyers believe we are a company with a purpose, and we embrace corporate social responsibility—our clients know that we care about our community.
Lina served as the president of the Khmer (Cambodian) Community of NSW Inc. for more than 11 years on a pro bono basis to serve and assist the Cambodian community in NSW with their needs, including settlement services, community radio and a traditional band and dance group, together with her team.
With her involvement with the Khmer community, she has also been involved in many community-based round tables and fundraising functions, as well as supporting the Cambodian Baptist Church.
She has also been delivering several free and informative presentations through Liverpool community radio and seminars to improve people's understanding of migration law, family law and the Australian legal system.
We are often involved in community functions and provide donations where appropriate. We have supported and donated to Bushfire appeals, Liverpool Hospital, The Khmer Community of NSW Inc., Good Return, The Salvation Army, Northcott, NSW Police, NSW Ambulance, the Cambodian Baptist Church and Fairfield City Council Fundraisers and other good causes. We always look for new ways to support the community and people in need.
Since April 2021, Lina has been the co-founder, co-programmer and co-presenter of Khmer Hope Radio Program on a pro bono basis every Thursday at 7:00 p.m. Sydney Time at 2GLF, 89.3FM, providing relaxing and inspirational Khmer music, useful and current community information, as well as uplifting good news for the Khmer community in Liverpool, Fairfield, Sydney and beyond to ease mental stress.
We also provide pro bono services for disadvantaged clients who cannot afford legal services.
MLC Lawyers also are sponsors of the Cabra-Vale Diggers/Fairfield Athletics.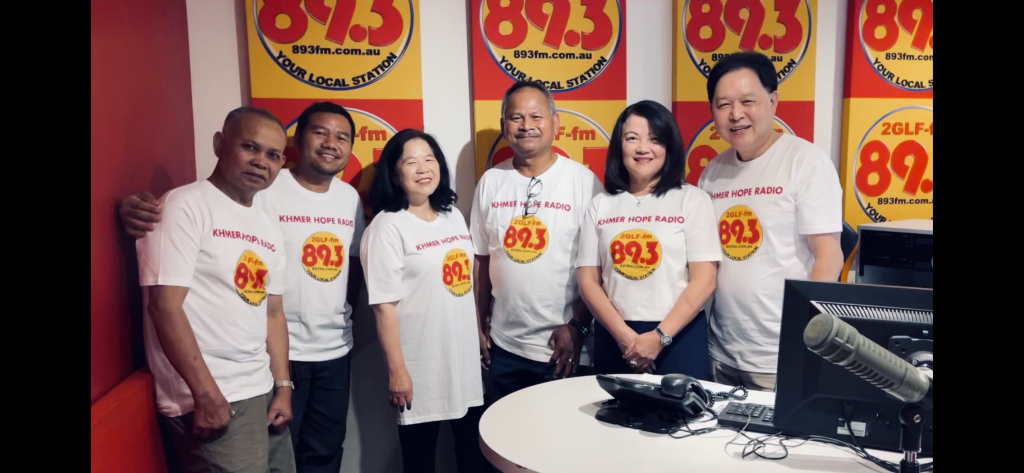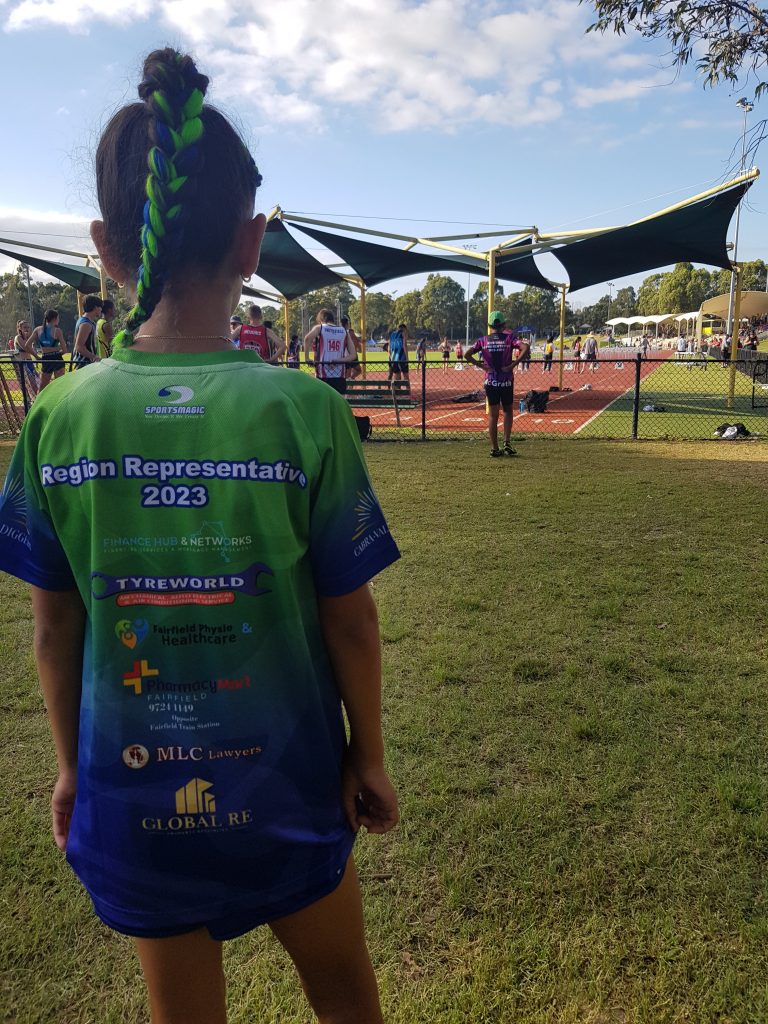 Martin Collins
Martin Collins enjoys giving back and being involved in the community through his membership of Rotary in which he has been a member since 2009.
During this time he has occupied a number of Board positions including Club Secretary and Club President. He presently holds the position of Club Foundation Chair which is the charitable giving arm of Rotary.
During his time of service Martin has assisted in arranging Club golf days as a fundraising exercise for essential Rotary projects. He also was instrumental in the club holding annual International Women's Day functions which he believes increased female membership in the club, making it more relevant to a society in which women play an essential part.
His participation has been recognised by the awarding of a Paul Harris Fellow.
Rotary clubs are actively involved in their local community as well as national and international projects.