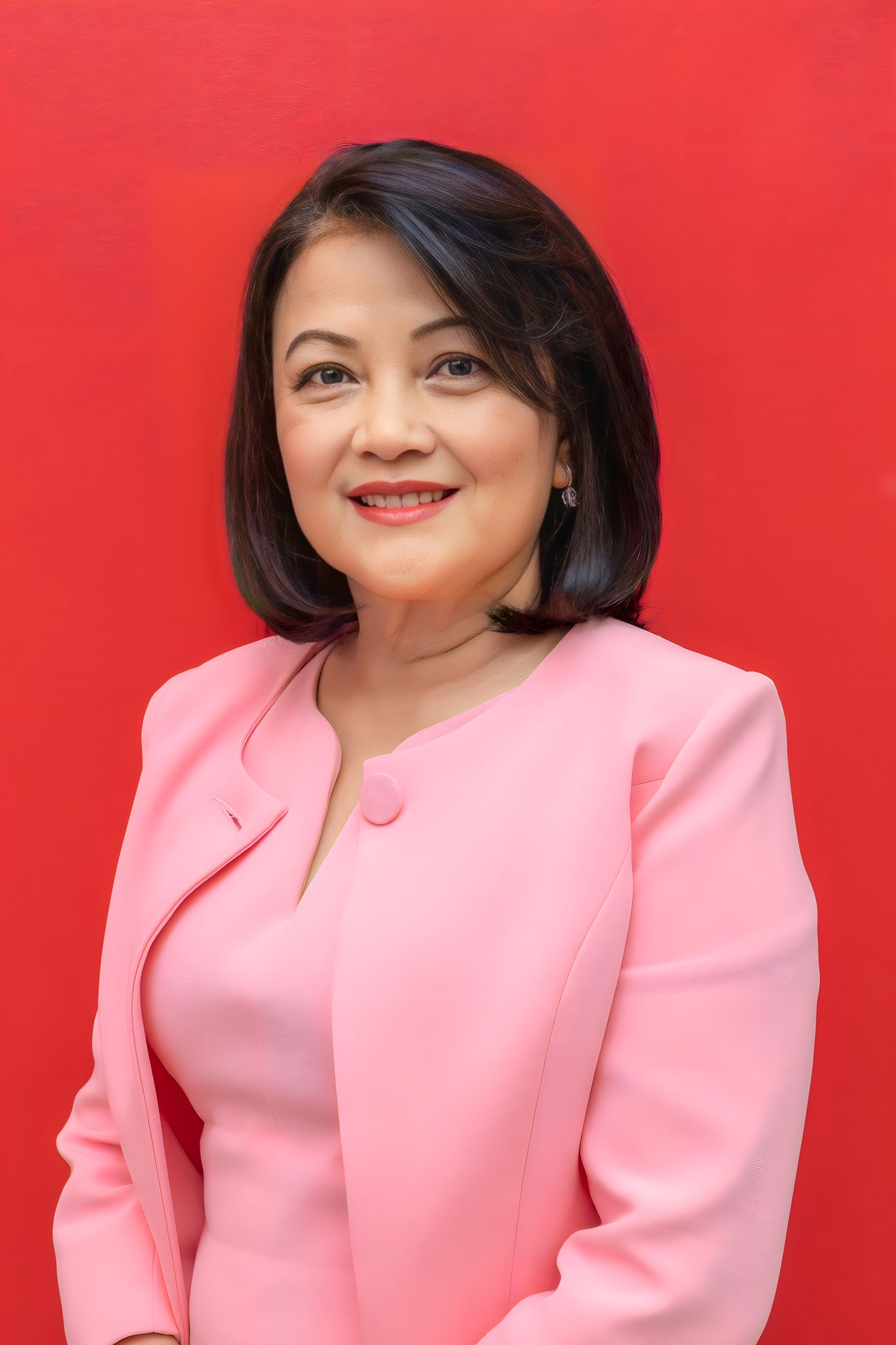 Lina Tjoeng
Multi award winning Principal Solicitor
Lina is the Principal Solicitor at MLC Lawyers with a very successful multi-award winning practice assisting clients with their various legal needs. Besides her legal expertise, she also has many years' experience in non for profit leadership and dealing with a multitude of government and non-government agencies, community leaders and community issues.

Lina believes that her legal firm's objective is to help clients with their legal issues and make their experience as pleasant as possible from the time they contact her to the time the assignment is done, and during the post assignment communication and relationship.

She provides multilingual capabilities through her team and Interpreter services to ensure smooth communication, and at the same time to have empathy with their culture and customs, make them feel welcome and at ease by speaking in plain language as much as possible during their journey.

She works with her team and Barristers in complex cases to ensure that she serves her clients' needs with the right mix of expertise and resources.

She obtained her first degree in Social Science from Macquarie University followed by her second degree in Law from Macquarie University as well her Post Graduate Diploma in Legal Practice from the Sydney College of Law.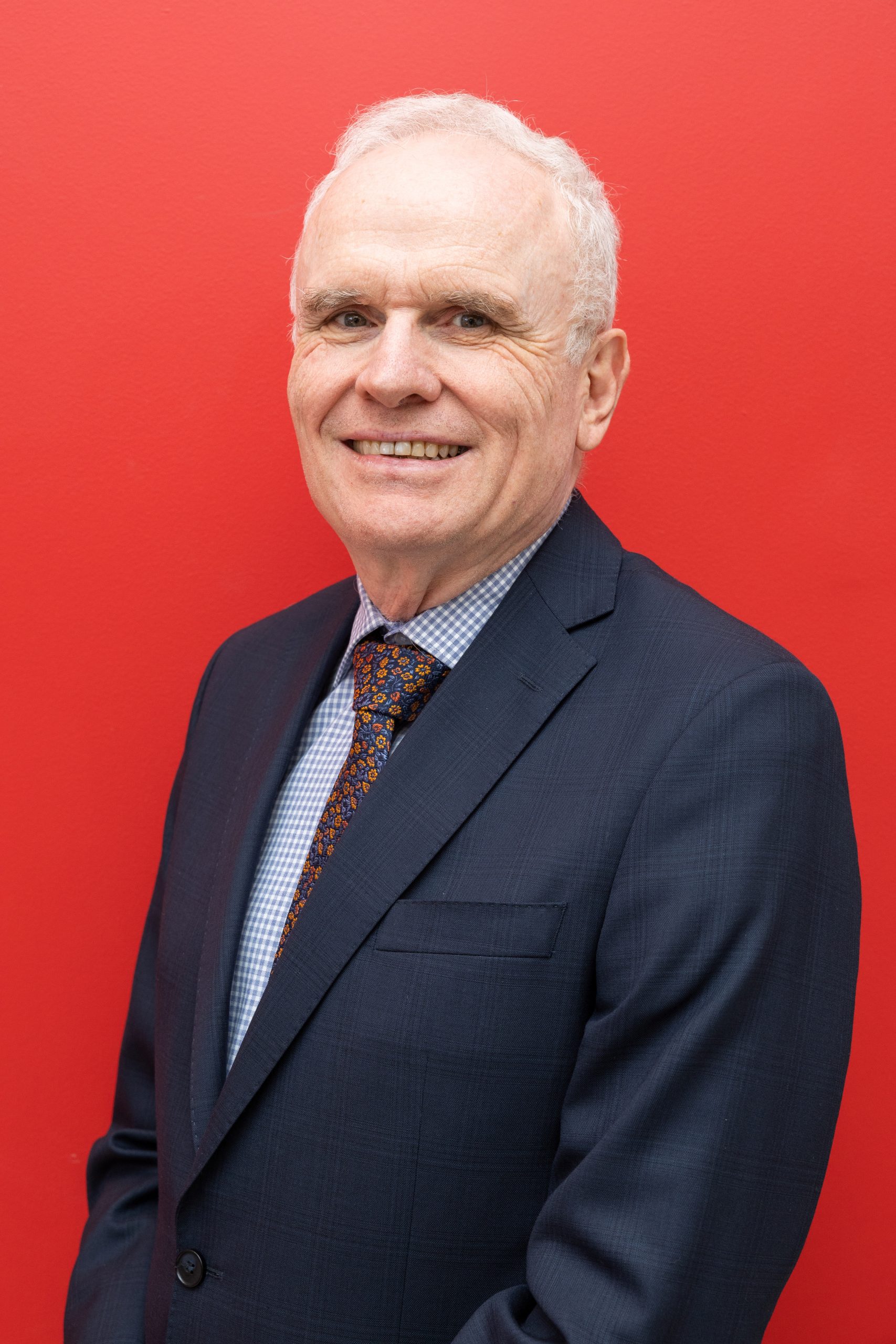 Martin Collins
Senior Solicitor
Martin Collins was admitted to practice as a solicitor on 20 December 1985. During the course of his career he has undertaken a number of areas of law including Workers Compensation, Personal injury, Commercial litigation and Family Law,.
Following a period in partnership Martin commenced his sole practice in April 2009 primarily to service the needs of the small business community in the Hills District.
In October 2016 he completed his Masters of Laws (Applied Law) majoring in Wills and Estates.
His passion is to assist families in their Estate Planning by providing considered advice and the appropriate documentation. He also continues to meet the needs of the small business community with advice on contracts, terms of trade, shareholding agreements and commercial disputes.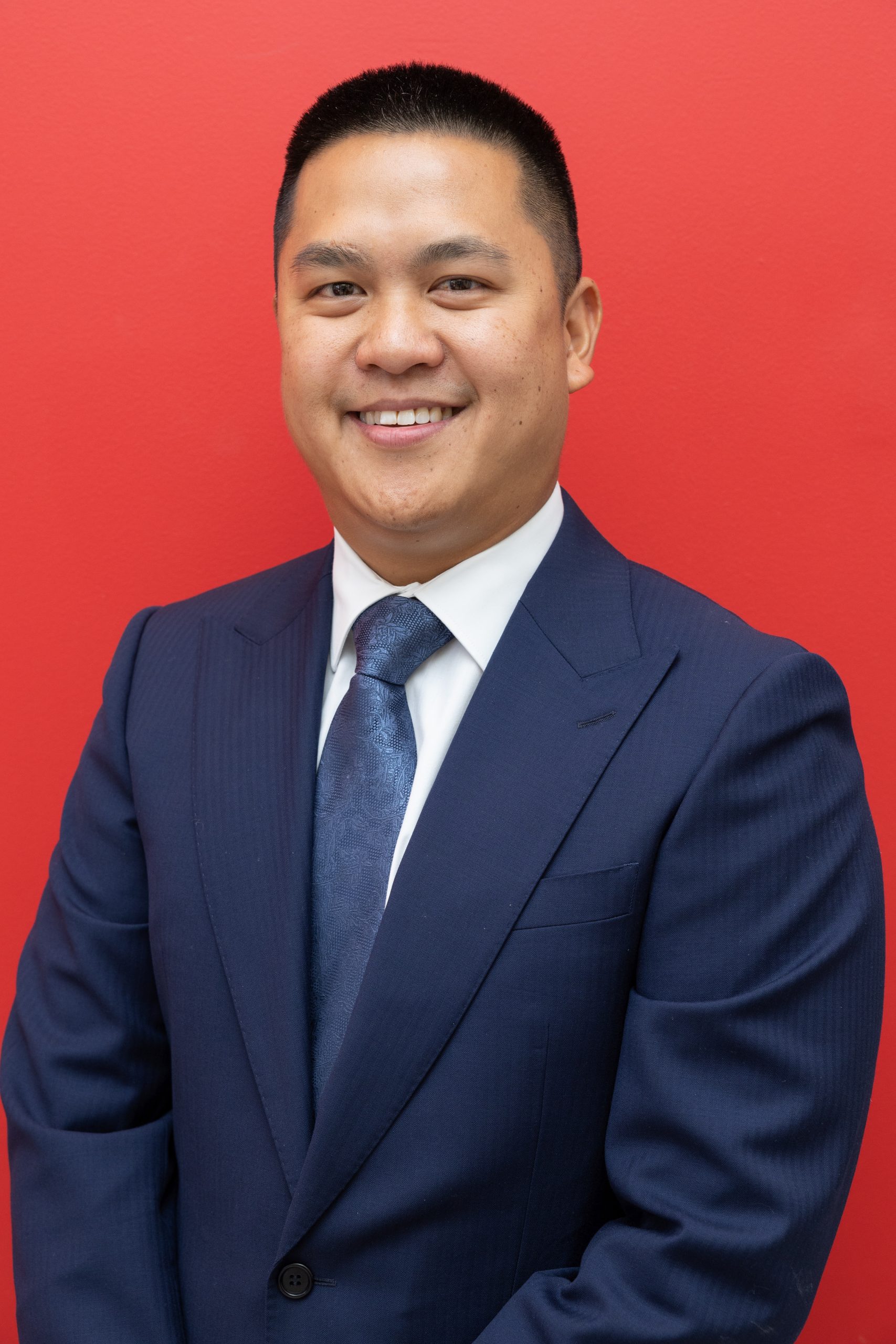 Jason Tjoeng
Practice Manager and Senior Conveyancer
Jason is a Licensed Conveyancer and the Practice Manager at MLC Lawyers. With over 12 years of experience working in the legal industry, Jason also has a vast array of experience working in banking, finance, insurance, business development, exports and marketing, which assists him in providing a well-rounded approach to legal matters.
Jason assists his clients with residential and commercial property matters, including the purchase and sale of properties, retail and commercial leasing, the purchase and sale of businesses and power of attorney matters.
Jason also has experience dealing with a wide range of commercial law, contract law, family law, wills and estate, probate, immigration law, criminal law, personal injury, and workers' compensation matters.
With a focus on industry-leading customer experience and satisfaction, Jason's approach to legal services ensures that clients are well-informed, well-advised and confident that they are being looked after whilst the process is seamless and stress-free. Jason ensures that his clients have access to the best legal technology and solutions to ensure they are always at the forefront of what the industry offers.
Jason is completing the last year of his Bachelor of Law degree and looking forward to becoming a practising solicitor.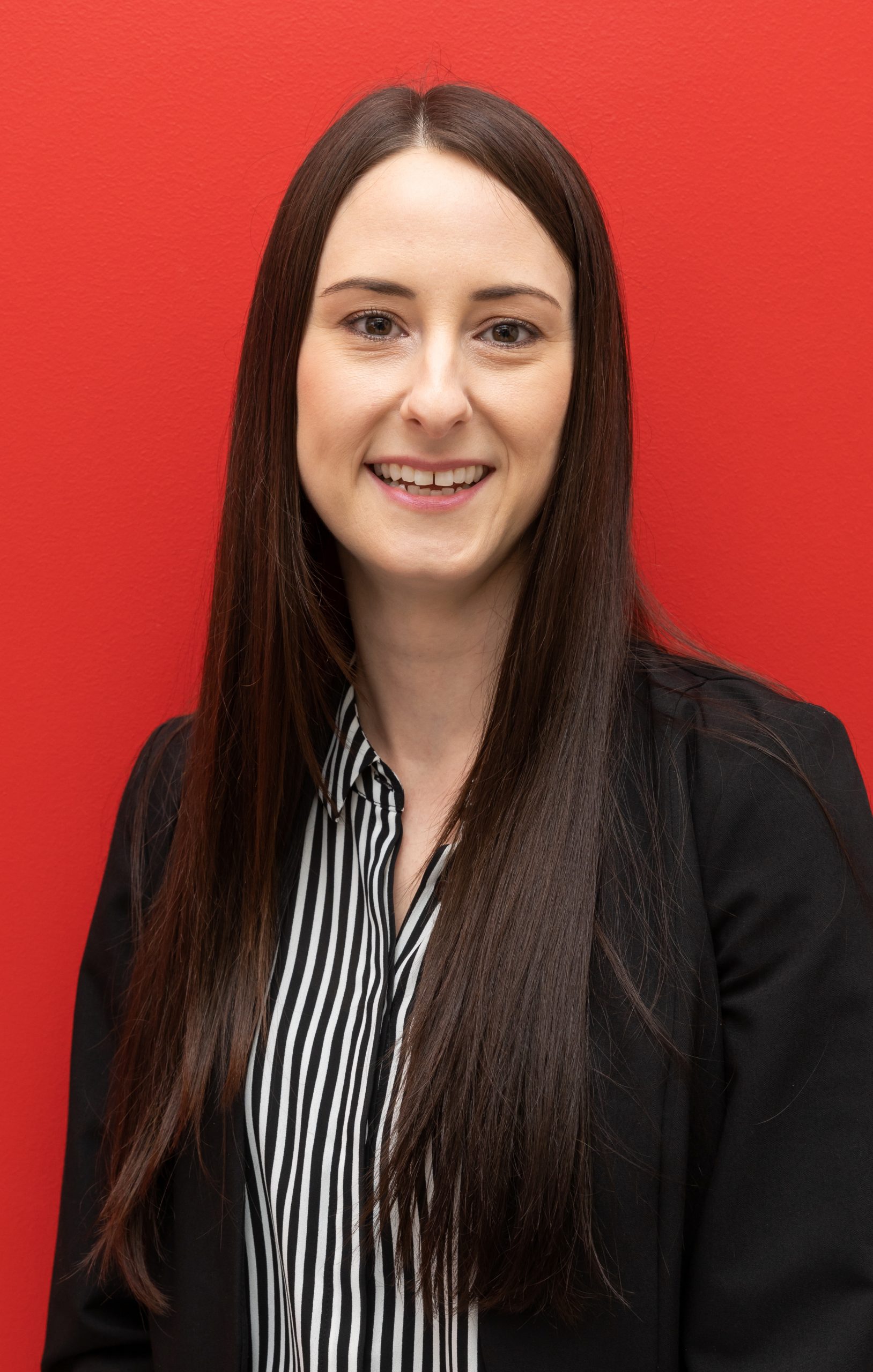 Cassandra Harris
Conveyancer
Cassandra is a qualified Conveyancer with over 7 years' experience working in the legal industry, graduating from Macquarie University in 2020 after completing the Conveyancing – Law and Practice course and never looking back. For more than 5 years her focus has been residential and commercial conveyancing including preparing and advising on off the plan contracts for a diversity of clients from first home buyers to investors and developers.
She is committed to providing a reliable and efficient service while ensuring you are well informed and supported throughout the process. Cassandra strives to deliver seamless and stress-free transactions allowing you to sit back and wait for the call that your matter has settled.
Cassandra's other qualifications include a Certificate IV in Legal Services and Certificate III in Business Administration.
MLC Lawyers can also assist with your Queensland conveyancing needs. Cassandra is experienced in Queensland purchase and sale settlements and is your main point of contact following an initial discussion with a Solicitor.
When Cassandra is not assisting clients, she loves nothing more than spending time with her son at the beach, going for walks and enjoying family time.